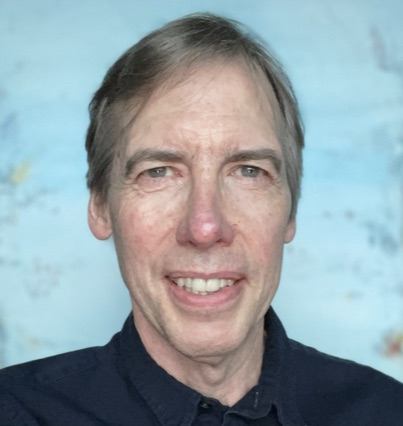 Digital Analytics and Beyond
Figure 4 is a web analytics and business consulting business established by me, John Yuill to serve a variety of clients over the years. Due to my on-going work-load with my current employer, the business is no longer active.
I'm keeping the site up, though, because I'm still using the email and using the domain for some experiments here and there. And I remain as dedicated as ever to searching out and deploying advanced methods to leverage online data for better* decisions, with a focus that has Google Analytics (GA4) at its core and expands outward from there. A key area of interest is producing useful and usable data products.
So we will see what the future holds! Meanwhile I have a variety of online touchpoints for those interested:
If you have projects that you think may be good opportunities for us to collaborate, let's talk!
* by 'better', I mean more reliable outcomes, based on factual information and probabilities.